Fish cell lines: Current status and future challenges
There is a growing interest for cell line of fish origin and this seminar will try to picture the current situation. The essential contribution of mammalian cell culture to the fast provision of fish cell lines will be addressed and current and future applications of fish cell lines will be presented. A particular focus will be given to the development and characterization of fish cell lines derived from calcified tissues and capable of in vitro mineralization. Recent advances in (fish) cell culture at the CCMAR will be briefly presented.
This seminar will be held on June 2nd, at 13:30, online via Zoom platform.
Participation is free, but mandatory to register. REGISTER HERE!
About our speaker: 
Vincent Laizé is a researcher at the CCMAR and one of the PIs of BIOSKEL lab. He is part of the recently funded S2-AQUA collaborative laboratory.
See the full seminar here: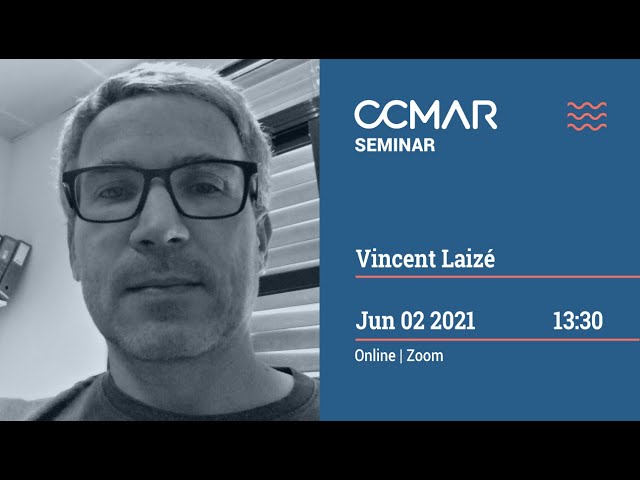 This seminar was kindly sponsored by